We had a great time at the Baby & Child Expo on Saturday, August 29th, educating kids of all ages—moms, dads, grandparents, children, and medical professionals about the necessity of vision exams not just for adults but for infants and children, as well.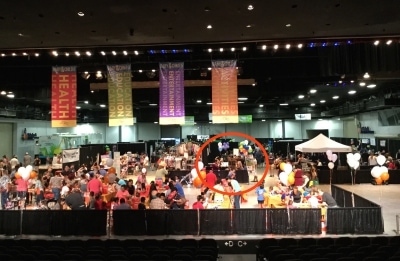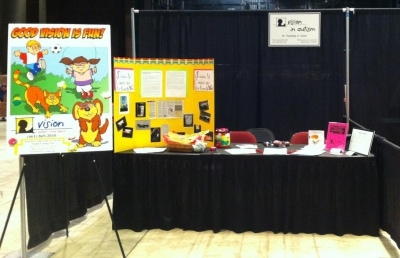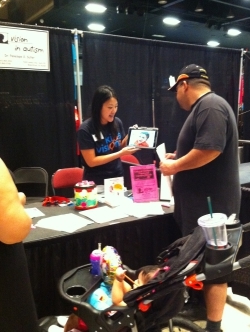 We had an on-site raffle for children's sunglasses and posted below are some of the winners modeling their new prizes!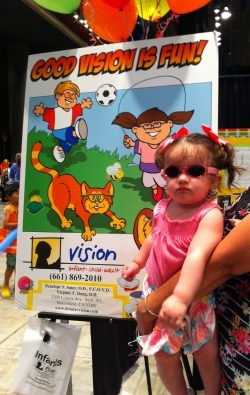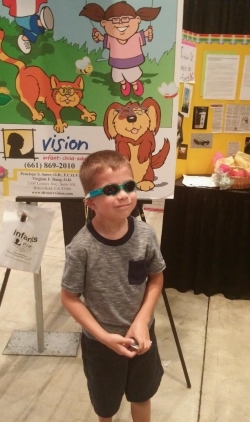 We also distributed our stamped business cards for an in-office raffle giveaway at the completion of an eye exam for new patients with one of our optometrists. So if you attended the expo and received our cards, then give us a call. You will be entered in the drawing for one of many prizes. Shown below are a few examples of our prizes. The raffle drawing will be done during the last week of October 2015.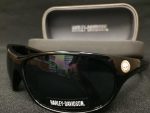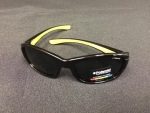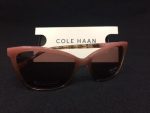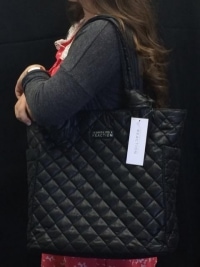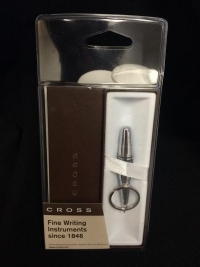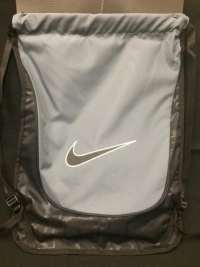 Call us today to schedule yourself and/or your loved ones for a comprehensive eye exam. If you have any questions,
contact us
. Good luck to you all and hope to see you soon!