The entire office staff organized a surprise retirement party for one of Dr. Suter's long-term employees, Carolyn Vega, disguising it as Becky's birthday party.
Carolyn is a HUGE Harry Potter fanatic and Halloween has always been her favorite holiday. In honor of her retirement celebration, we planned a Halloween/Harry Potter themed gathering. Carolyn had no idea and was under the impression that the party was for Becky the entire time. Let's just say, Carolyn was blown away and speechless ☺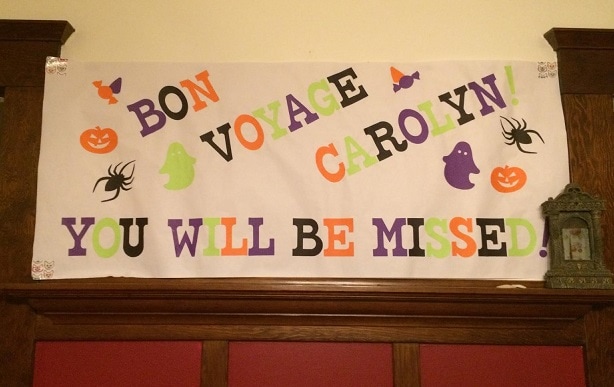 Becky home-made acceptance letters as featured in Harry Potter and its infamous Platform.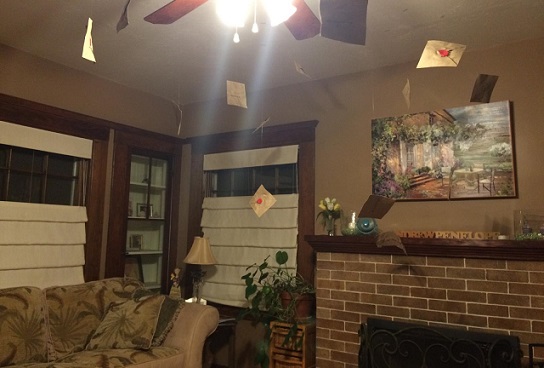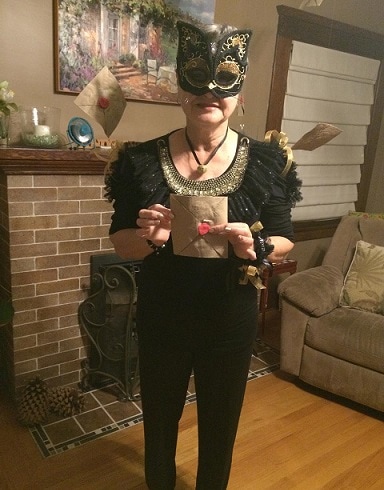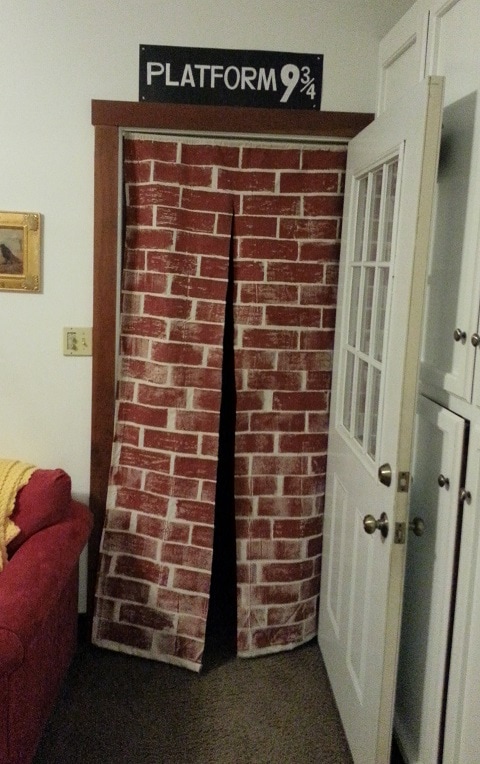 We had delicious catered food and amazing indoors/outdoors set up.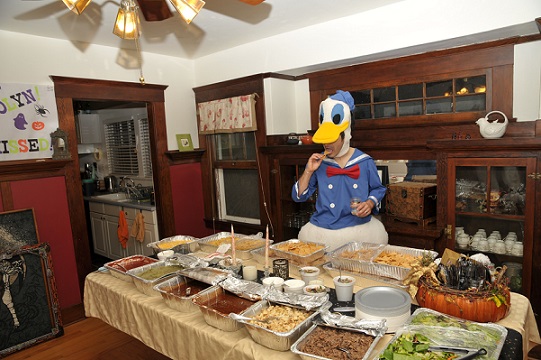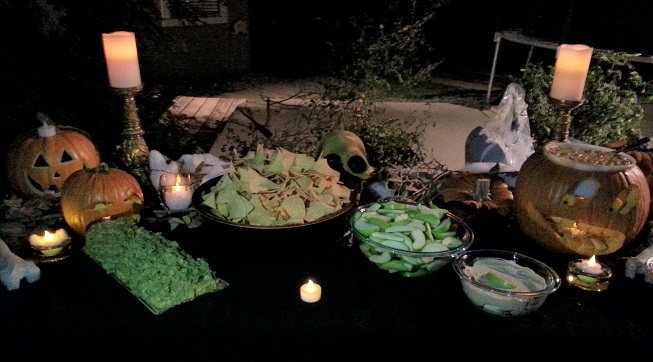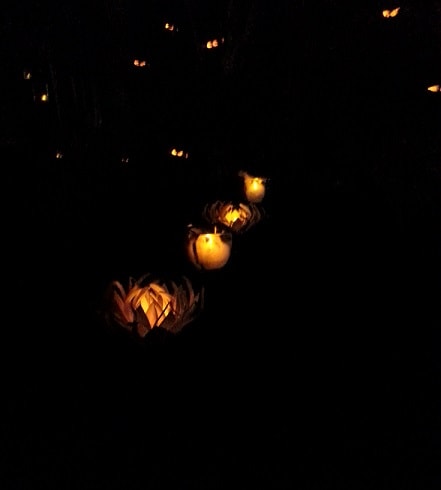 After stuffing our bellies, the surprise has yet to end! We provided Carolyn a bag of Potter goodies, including a two-person round trip to Harry Potter World in Orlando, Florida from Dr. Suter!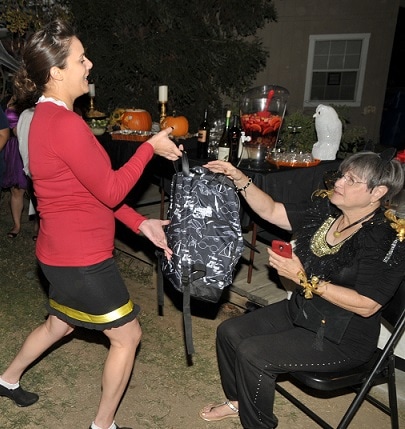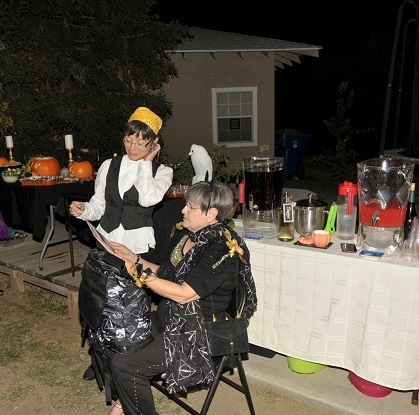 As the party is finally coming to an end, many pictures were taken throughout the night. We all just want to say to Carolyn, "We will truly miss you in the office! We are very happy for you and Ray. We thank you for being yourself and for what you have done in the office. Bon Voyage!"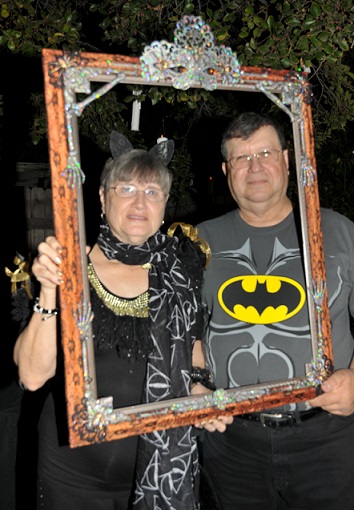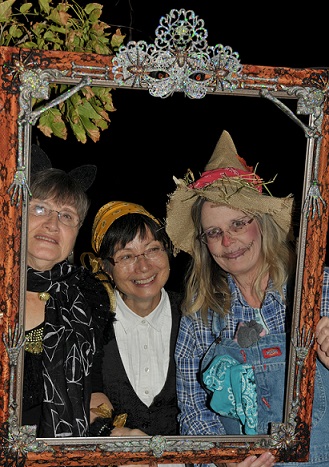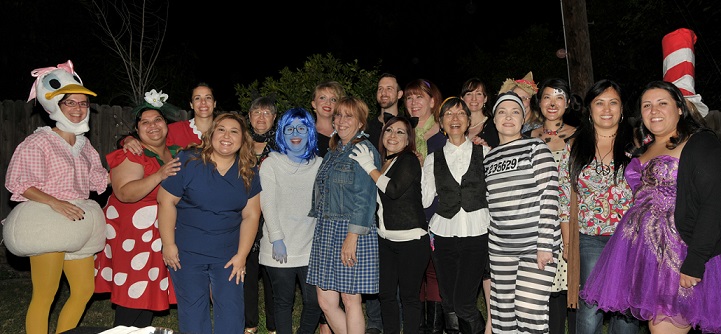 As what J.K. Rowling always says, "The stories we love best do live in us forever."