Penelope S. Suter, OD, FCOVD
Dr. Suter grew up in Bakersfield, and established her private practice here in 1985. She received her optometry degree from the UC Berkeley School of Optometry. While at Berkeley, she spent a year as assistant director of the visually evoked potential (VEP) clinic. Besides her private practice, Dr. Suter was co-director of the CSU Bakersfield Vision Laboratory for over 20 years, doing VEP research in infant vision development, eye teaming, and vision and reading deficits. She is Board Certified in Vision Therapy and Vision Development, and loves it best when her tiny patients mistake her name as Dr. Seuss.
Dr. Suter spent 17 years as the primary vision consultant to the local Centre for Neuro Skills post brain injury rehabilitation center. This led to writing and lecturing in the area of rehabilitating visual consequences of brain injury. She was a speaker and lecturer at the first joint Veteran's Administration/Department of Defense conference on Visual Consequences of Acquired Brain Injury. She is first editor of the only comprehensive text/reference book on vision rehabilitation following brain injury: Vision Rehabilitation: multidisciplinary care of the patient following brain injury, (Suter & Harvey, CRC Press, 2011).
Dr. Suter received the California Young OD of the year award from the California Optometric Association in 1989. She was the CSU, Bakersfield School of Arts and Science outstanding alumnus 1995-6. She received the Health Care provider award in 2005 from the Heritage of America Cultural and Educational Foundation, in recognition of services provided to the local Hispanic community. In 2011, she received the Founding Fathers award from the Neuro-Optometric Rehabilitation Association, and in 2012, the Skeffington Award for excellence in optometric writing from the College of Optometrists in Vision Development. She has Fellowed with the College of Optometrists in Vision Development, the American Board of Disability Analysts, and the Neuro-Optometric Rehabilitation Association.
Her proudest accomplishment is being Andrew's mother. When she is not working, Dr. Suter enjoys family, gardening, bicycling, backpacking and social dancing.
Scheduling/Attorney Relations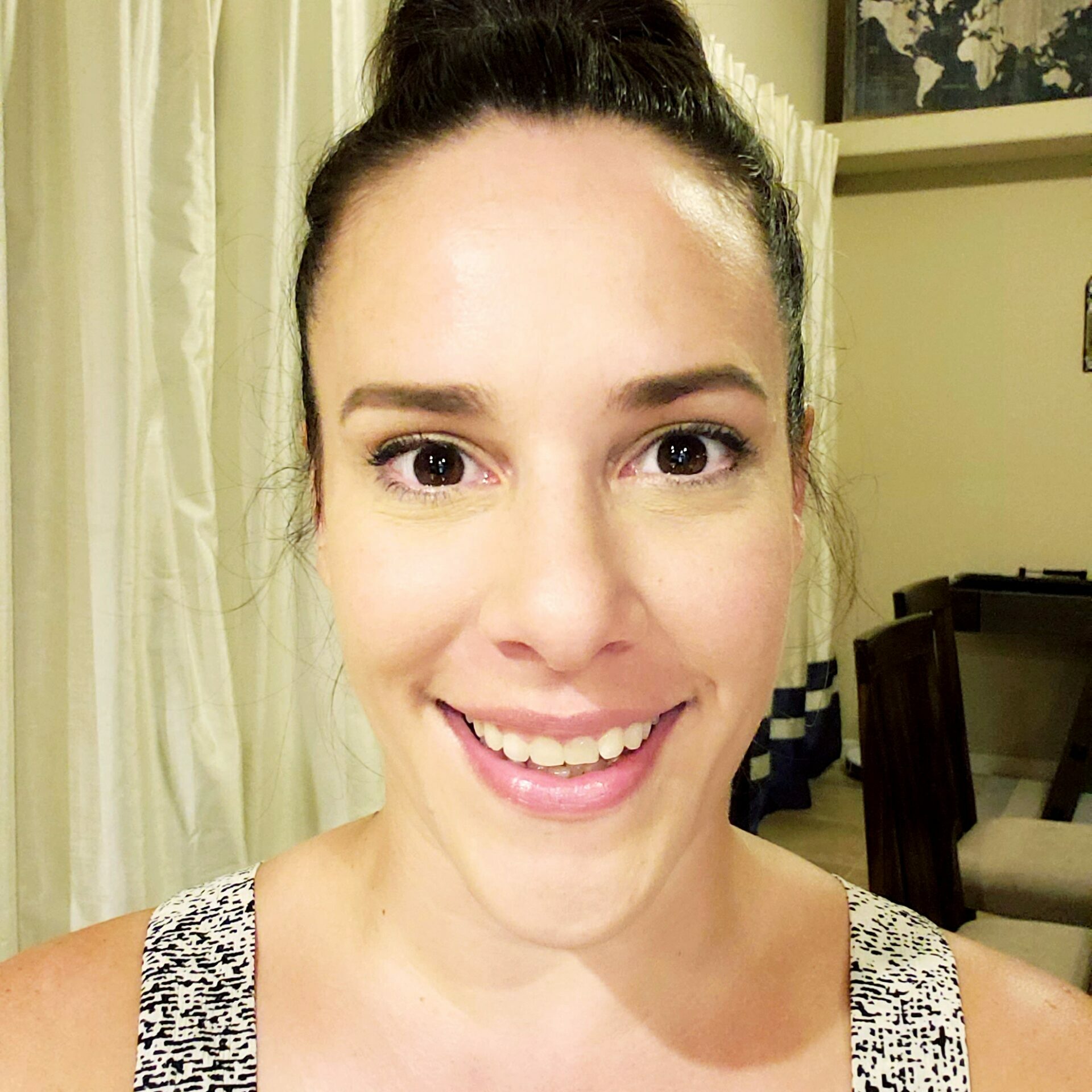 Alicia Payne:
Alicia has worked for Dr. Suter for 13 years, as an optician, a vision therapist, and most recently assisting Dr. Suter to advocate for brain-injured patients as an expert witness on worker's compensation and personal injury cases.
In her personal time, she enjoys camping with her husband and kids, going to the beach, and is an avid reader.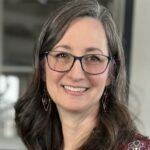 Teresa Richards, C.O.V.T
Teresa was born right here in Bakersfield, but has spent the last 30 years living in Wasco. She is a Certified Optometric Vision Therapist and has worked and trained with Dr. Suter for the last 15 years. Highly skilled, she uses her training in the Lindamood Bell techniques as well as her expertise with visual processing remediation to help people become their best.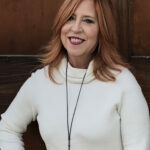 Beth Houlihan, C.O.V.T.
Beth was born in Southern California. After living around the state, she raised her family in Wasco, where she has lived for the last 28 years. Beth was an educator for 17 years, until she started working for Dr. Suter.  Beth is a Certified Optometric Vision Therapist with 15 years of experience. She works with patients of all ages. She enjoys evaluating vision processing abilities, training, and teaching them on an individual patient basis. She loves helping patients learn to unlock their potential.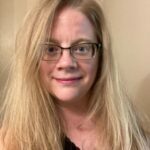 Candy Muhme
Candy grew up in northern Indiana but is happy to call Bakersfield home. She has a BA in Elementary Education, taught for 17 years, and tutored for 15 years. Candy enjoys working with kids on their educational goals in a one-on-one setting and tutors math and reading. She joined Dr. Suter's Vision Therapy Team in 2022. Candy and her husband  enjoy traveling, theatre, and movies.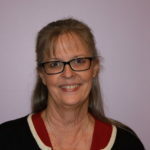 Becky Vanzant
Becky has worked for Dr. Suter for over 20 years and been in the industry for over 30. Although she is a certified vision therapist who has worked with patients in the therapy room, she currently serves as our corporate secretary. When not in the office, she enjoys being creative indoors and out, and spending time with her family.