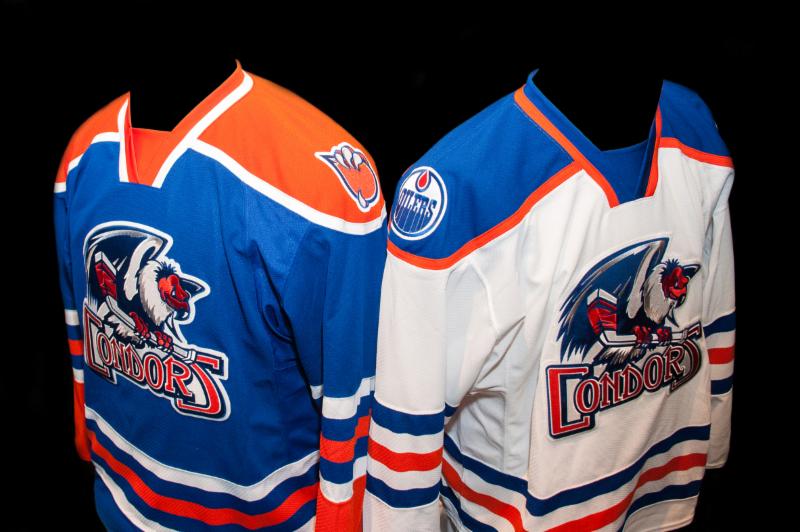 It's hard to imagine any NHL goalie getting ready to play or practice without a series of dynamic stretches and movements designed to warm up the key muscles required to stop pucks.
For many goalies, though, the most important muscles are in their head. The world is starting to catch on to the benefits of Vision Therapy.
Washington Capitals goalie Braden Holtby said:
"Your biggest muscle as a goalie is your eyes, I do a lot of visual training in my pregame routine to warm up my eyes and keep them sharp. If you're not seeing it, nothing else matters. Your eyes are the basis of your whole game.
Woodley, Kevin. "Unmasked: Vision Training a New Tool for Goaltenders." NHL. NHL.com, 3 Dec. 2015. Web. 21 Dec. 2015. .
Read More from the NHL at http://www.nhl.com/ice/news.htm?id=790786
At the office of Dr. Suter and Associates, we work to connect with all of our patients to improve their lives. Vision Therapy is hugely beneficial in the world of sports. Contact our office today for more information.