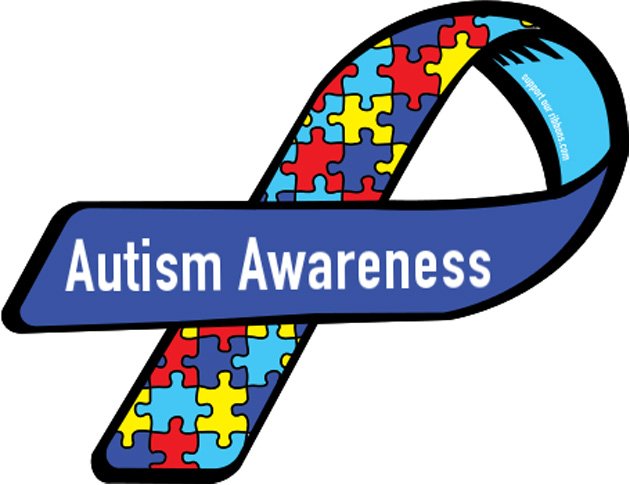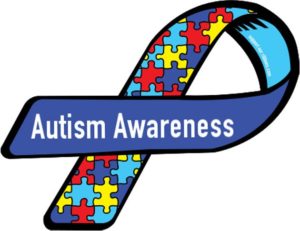 From the COVD blog:
The recent report from the CDC presents an alarming 30% rise in the rate of Autism Spectrum Disorders (ASD) from just 2 years ago. Now that the autism rate is 1 in 68 children, the message from the College of Optometrists in Vision Development (COVD) in recognition of Autism Awareness Month needs to take center stage.
"While the search to find the exact cause for ASD is ongoing, the visual link to autistic behaviors provides some answers and help to improve quality of life," states COVD President, Dr. Ida Chung, O.D., FCOVD.
Typically when most people think of vision, they automatically think about how clearly one can see the letters on the eye chart. However, seeing clearly is just the beginning. We need to be able to make sense out of what we see, this requires that the visual information is relayed to the brain correctly, so it can be interpreted or processed.
"When someone has any type of neurological disorder such as ASD, their ability to process visual information can be compromised," Dr. Chung continues; "This can be due to a mechanical problem in terms of how the visual information is gathered and brought to the brain for processing, or the actual brain process of interpreting the visual information. The good news is that no matter what the cause, help is available."
View the rest of the story here.