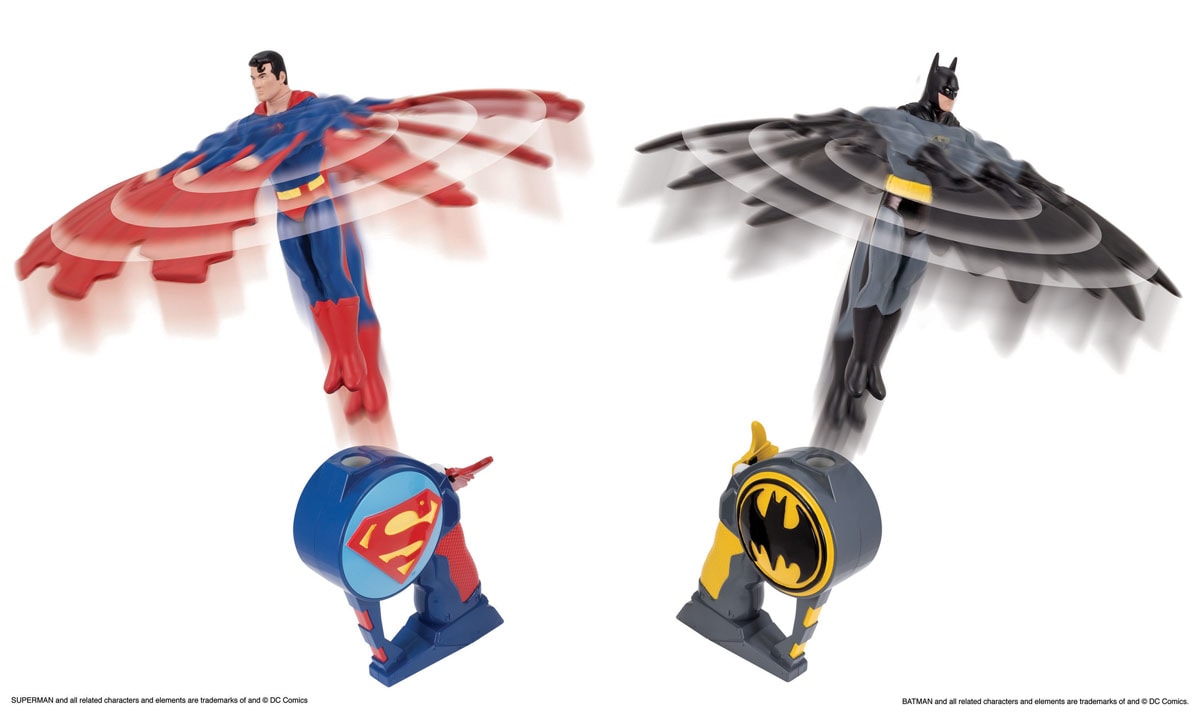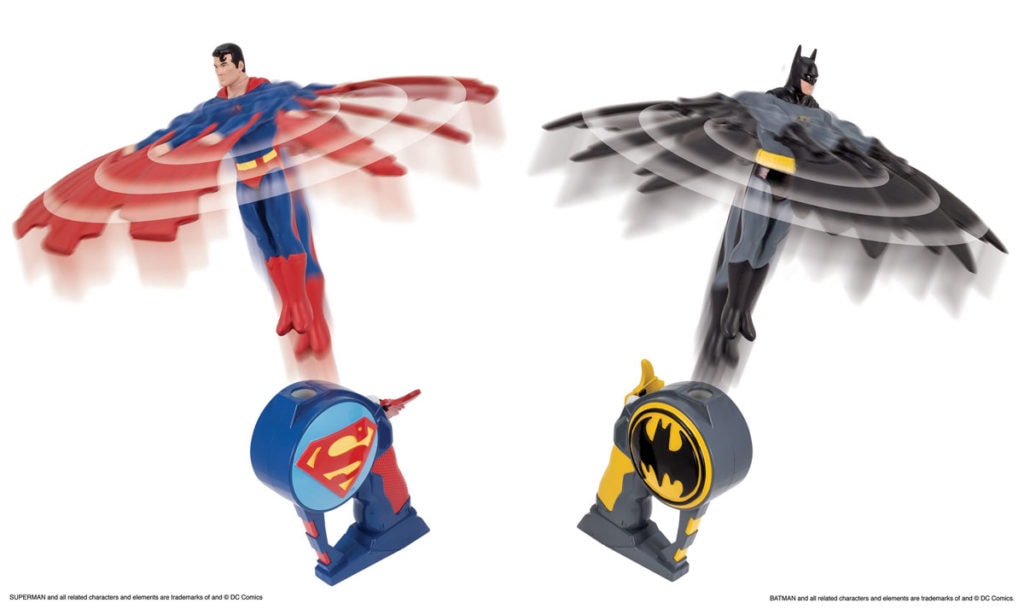 According to the U.S. Consumer Product Safety Commission, nearly a quarter of a million children go to the emergency room each year due to toy-related injuries. Half of these injuries are to the face, and many are eye injuries. About 35% of these are in children under 5.
Below is a list of kinds of toys that pose high eye injury risks as well as a link to the World Against Toys Causing Harm, Inc. (W.A.T.C.H.) nominees for the "10 Worst Toys of 2016".
Avoid these 6 kinds of toys:
Guns that Shoot Projectiles of any kind (even soft Nerf gun darts)
Even soft darts can move at high enough speeds to cause serious injury.
Water Ballon Launchers and Water Guns
These can cause blunt trauma which may cause retinal detachment or permanent vision loss.
Games that Include Toy Fishing Poles
Toy Wands, Swords, Sabers and Guns
Aerosol String
Can cause eye irritation and/or conjunctivitis, could also cause corneal abrasions.
Laser Pointers and Bright Flashlights
These devices are so bright they have the potential to cause permanent vision loss
Below you will find some information, from the website, about W.A.T.C.H.
W.A.T.C.H. has recently revealed its nominees for the "10 Worst Toys of 2016" and demonstrated the reasons why "Flying Heroes Superman Launcher" and other potentially hazardous toys should not be in the hands of children. Since January 2015, there have been at least 19 toys with recognized safety defects recalled in the United States. These recalls involved over 800,000 units of toys—500,000 this year alone— and prove the inadequacy of existing standards.
One injury to one child as a result of a poorly designed or manufactured children's product is one too many. There are thousands of avoidable toy-related injuries each year. Often children's safety is not put before profits in the powerful children's products industry. The toy industry alone has an estimated $70 billion in worldwide annual sales and spends approximately $1 billion on advertising annually. In an industry this profitable, safety often takes a back seat to earnings.
To read or download the list please visit their site here.