SPORTS VISION IMPROVEMENT
Vision therapy can help athletes improve their perceptual speed, reaction time, 3D vision, peripheral awareness, and eye-hand coordination. We use the Nike Sparq Vapor Strobe training goggles in sport vision therapy to improve perceptual speed. (Athletes with seizure disorder should not use these goggles).
VISION REHABILITATION FOR SPORTS RELATED BRAIN INJURY
Concussion in sport is a significant problem for both professional and student athletes. Student athletes frequently suffer post-concussion vision residuals. These can vary from difficulty with dizziness, disorientation and balance disorders, to reading tracking, comprehension, and retention. Our Brain Injury page explains more.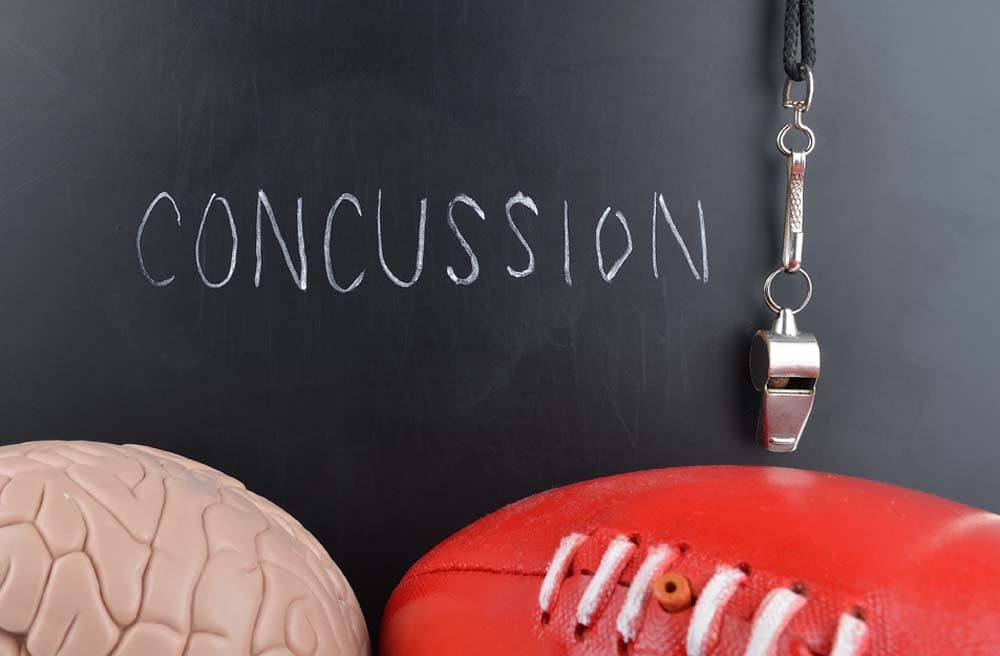 Dr. Penelope S. Suter and staff are proud to serve patients in Bakersfield as well as surrounding communities such as Arvin, Delano, Frazier Park, Lake Isabella, Lamont, Lancaster, Palmdale, Porterville, Shafter, Taft, Tehachapi, Visalia, Wasco, and many more. Our services include, but are not limited to, diagnosis and treatment of vision issues that result in reading, spelling, and other learning deficits, as well as vision dysfunction that results from autism spectrum disorder, brain injury, or other neurological compromise. Treatment may include lenses, prisms, colored filters, vision therapy, and post brain injury vision rehabilitation.